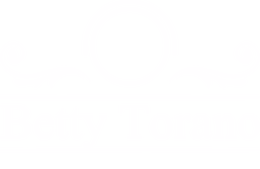 Client-Focused Real Estate Expert
Guiding Your Home-Selling or Home-Buying Journey
My Mission
My mission is my commitment to your success and to help you achieve all your real estate goals by providing excellent customer service, guidance, education, and to build a long-lasting client relationship.

Full-Service Realtor
Having the reputation as the realtor that goes above and beyond for my clients, I am a client driven agent who operates on integrity and trust with a focus on education so that you can make best decisions. Selling or buying a home is one of the biggest financial decisions you will make, I am here to lend you my knowledge and expertise to make sure the transaction is smooth and rewarding for you.

Knowledge is Power
I pride myself by staying up the date with the current real estate market conditions and trends to provide my clients with all the insights they need to make informed decision. The condition of the market can influence the approach to the transaction. Knowledge is powerful.

Your Advocate
Every real estate transaction has it's own unique qualities. As your advocate, I will be there throughout the entire process to ensure a successful closing of the transaction. With my high number of successful transactions, one of the greatest advantages I bring to my clients is creative problem solving. I strive to provide a smooth, successful transaction to my clients.

Concierge Service
My promise to you is concierge service from start to the successful finish. You can count on me that you will receive personal attention, strong communication and timely service throughout the process. I am dedicated to providing you the attention you deserve.
Get Your Free Home Valuation Report Instantly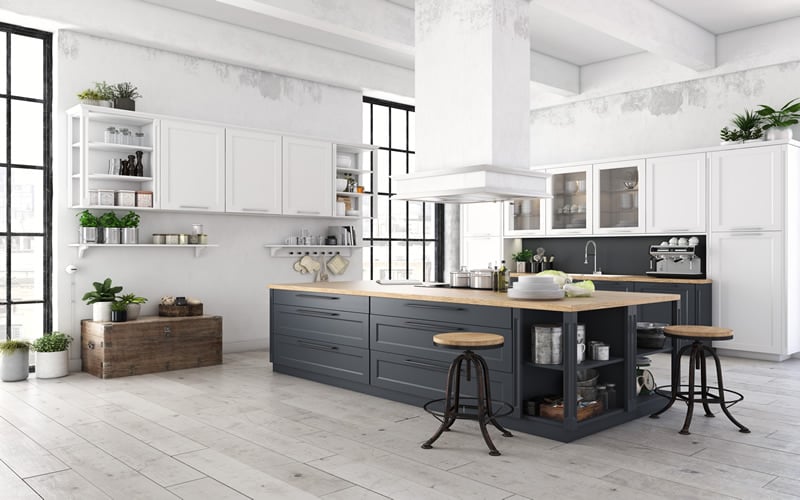 Perfect Home Finder
Buying a home? Decribe your "dream" home and I'll send you a personalized list of property matches for you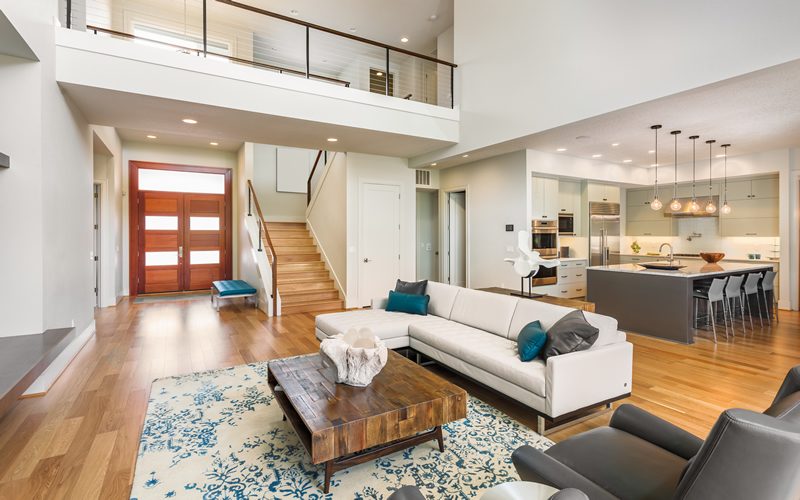 Buyer & Seller Guides
No metter what your real estate goals are, I have exclusive tips and extensive industry knowledge you can greatly benefit from!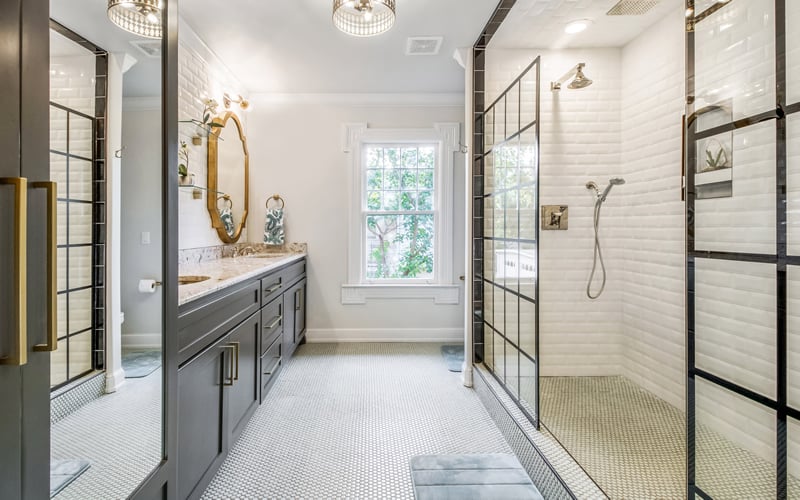 What's My Home Worth
Buying a home? Decribe your "dream" home and I'll send you a personalized list of property matches for you

TESTIMONIALS
Betty is AMAZING! She recently helped my mom and I sell our condo and also found my husband and our little family a NEW forever home. She was and is an absolute pleasure to work with. Betty was extremely helpful during the entire process and definitely went above and beyond our expectations. She helped us close an entire week early (in 21 days) for both properties and got us in our current home for under the asking price...
Kayleigh, El Cajon

Betty was fantastic throughout our entire home buying process. Her knowledge of the home buying process, as well as the area we were looking to buy made her an invaluable resource. She worked directly with the lender to show us houses that were right in the price range we were looking for, so we knew if we could afford a house before we ever went to look at it. She also took the time to explain what was happening...
Gary, Eastlake

Betty Torano is absolutely the BEST! She is very knowledgeable and professional. She helped us sell my Mom's home. My Mom started the sale but fell ill, went to hospice then passed away before escrow closed. Betty handled all the real estate details and then some. She was able to guide us along the way. Betty went above and beyond. She is an awesome person as well as the BEST agent there is. She is very kind and compassionate...
Robyn, San Diego

With Betty Torano It's As Easy As 1, 2, 3
Begin An Exceptional Real Estate Experience Today

One-on-One Consultation
Contact Betty Now!

For Sellers
What is Your Home Worth?
A customized comparative market analysis (CMA) will be provided for your home, using recent sales of similar homes in your area
For Buyers
Comprehensive Home Search
Personalized property matches will be provided for you using my comprehensive home searching process..

Smooth Transaction
Real estate transactions are complex, as your real estate professional, I will guide you through inspections, appraisals, ever-increasing amount of disclosures, negotiations, and an overall satisfying escrow experience.
Hire the Expert
I am a long-time resident of San Diego county, my knowledge of neighborhoods, schools and community organizations can be invaluable to both long-time residents and newcomers to the area. As a full-service real estate professional, I work with sellers, buyers and investors. As a seasoned real estate professional, I am a client-driven agent who operates on integrity and trust with a focus on educating her clients so they can make informed decisions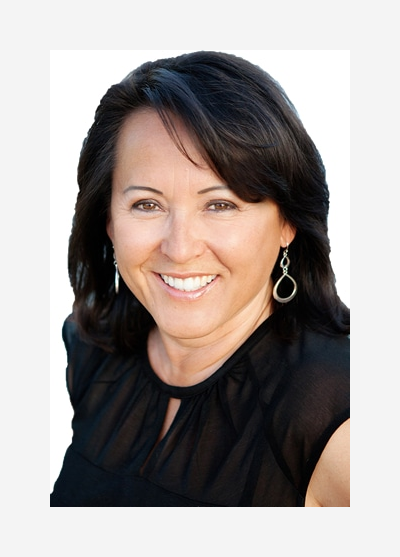 Buy, Sell and Invest With Betty Torano
"I am committed to helping you successfully achieve your real estate goals"